Computing
CURRICULUM INTENT FOR COMPUTING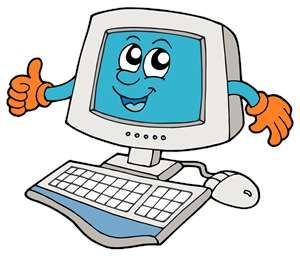 Our Computing curriculum is underpinned by the National Curriculum. Pupils develop core vocabulary, knowledge and understanding that supports their confident use and application of current technologies, and feel prepared to investigate new technologies. Our pupils learn the fundamentals of programming, understanding how algorithms are built to manage repeated operations. They develop analytical skills that allow them to make confident decisions about the accuracy of programming, and to carefully interrogate information found digitally. They develop a secure understanding of how technology is connected, both locally and globally, and how to be effective users of technology to communicate with people around them.
CURRICULUM IMPLEMENTATION FOR COMPUTING
Teachers use Kapow Primary to help with planning and delivery and to ensure good subject knowledge. The progression document sets out the core vocabulary, knowledge and understanding, and teachers base their planning firmly on this. Teachers do not vary from the progression document but may occasionally plan additional lessons in response to environmental opportunities. Where hardware is required, children will usually access it individually. We aim to use software that is accessible from home wherever possible. Teachers provide ongoing feedback within lessons, using appropriate strategies to adapt provision in response to their assessments. Where necessary, the subject leader is able to provide support to teachers in adapting their teaching.