Welcome to Silver Birch class!
Welcome to year 5 in Silver Birch class. I am really looking forward to spending this year with you all and we have some incredible topics and learning experiences lined up. Make sure to check this page regularly for updated information, celebrations of our learning journey and much more!
Term 4- The Anglo Saxon and Viking Struggle for England
This term will see the invasion of the UK by the Vikings. We will be studying the struggle for control alongside some debate work around who was the best king of England up until 1066. Do you think any of the rulers were 'great'?!
Click here to view the curriculum map for term 4.
Term 3- Invaders!
Welcome back to a brand new term in a whole new decade! We are going to be studying life in Anglo Saxon Britain right up until those pesky Vikings invaded- then we will look at that some more in term 4!
Click here to view the curriculum coverage for this term.
Term 2- Space
Click here to access the term 2 topic web and see what we will be learning in the run up to Christmas. This topic is going to be an exciting one, not least because we are going to the Space Centre! Please make sure you have returned permission slips and moneys to the office by Friday 15th November.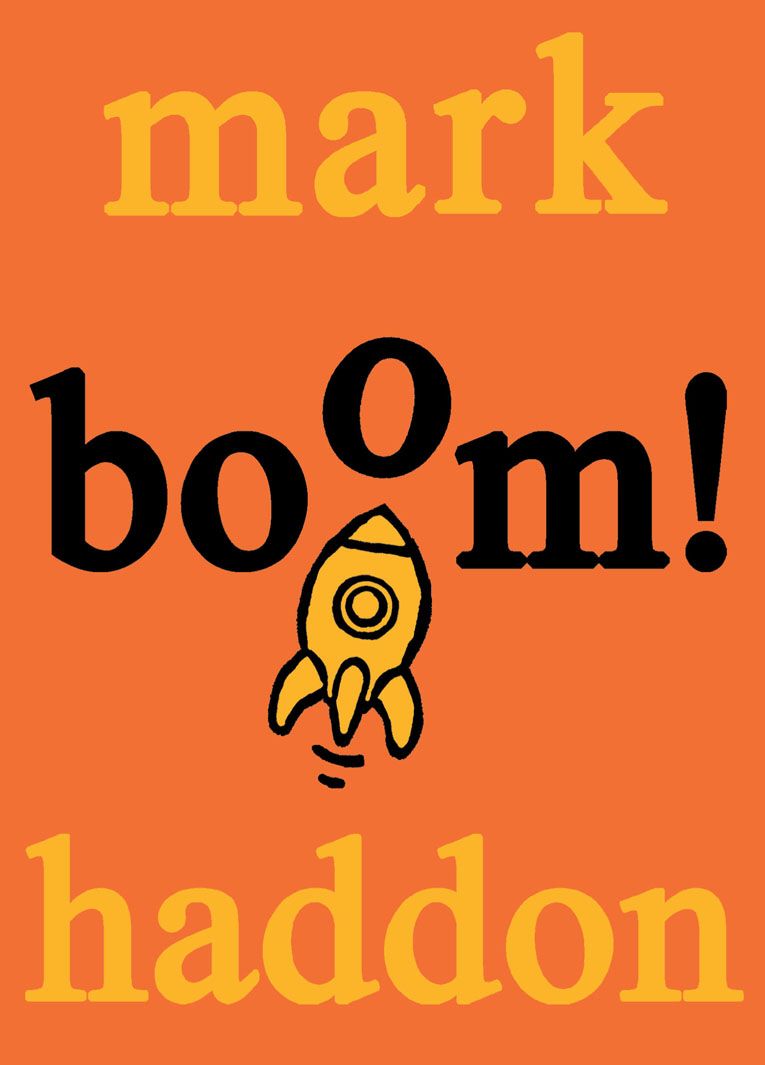 In English this term we are going to start with a study of Mark Haddon's 'Boom!'.
Take a look at the link below for some travel information- Do you fancy a trip beyond the moon? We are going to be looking at creating our own informative and persuasive pieces in the coming weeks. Can you find any examples of powerful language when you are out and about? https://exoplanets.nasa.gov/alien-worlds/exoplanet-travel-bureau/
Have you seen this?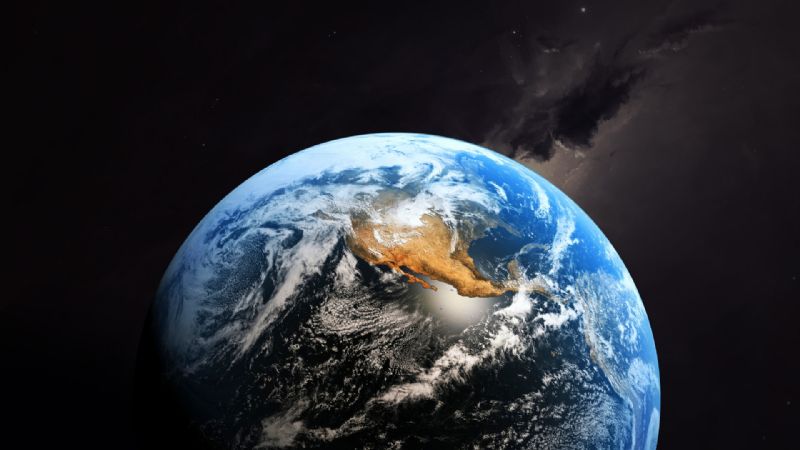 Click on the image above to access an interactive tool to help us to visualise the comparative sizes of the planets in our solar system.
Reading Rocks
Reading really does rock and in Silver Birch we are going to be sharing a wide range of junior novels, poetry, picture books and information books this year. Here are a few recommended reads for year 5, including our class novel Fire Girl and Forest Boy which is adding further depth to our understanding of the importance of the rainforest and how it is home to many living things and people too!
Marvellous Maths
We have finished chapter one in our maths unit but will apply the skills learned consistently throughout the year to ensure our number and place value skills support further learning. We will begin to now look at calculations, using pictorial, written and mental methods. Can you find opportunities to mentally calculate using larger numbers? Perhaps finding the total of two items in a shop, or as children compile their ideas for Christmas gifts for the family. Practising maths in the real world can really help to embed skills as children understand the use of their maths learning in real contexts.
TimesTableRockstars is a great way to revise multiplication facts. These are fundamental when drawing upon number facts when solving problems across the maths curriculum. Children are expected to access their TTR account two to three times per week focusing on improving their speed and accuracy as they play against others in class and across the school.
We are in battle with Hazel Class! Log in and help us to defeat them!
Click the image to log in to your TTR account!
Hit the Button is another quick fire skills test where pupils can beat their own score- can you top your own correct answers total in one minute? Click on the button to test your speed and accuracy in multiplication and division facts
Science Spot
We have concluded that damged plants can thrive when their roots and seeds are in tact, and are now about to apply this key knowledge to plant life cycles. We understand which parts of the plant are crucial for growth and will now apply this flowering and non flowering plant life cycles.
Log in to SeeSaw to complete the plant life cycle challenges.
SeeSaw
We are going to trial using SeeSaw in our classroom to reduce our carbon footprint and unneccessary waste. Log in to our class account using the QR code in your homework diaries. You can complete tasks that have been set and edit anything done during the day. If you are having trouble with SeeSaw, use the app rather than the desktop site. The QR code should provide direct access. Do let me know if you are struggling to get in.
Term 1- Rainforests.
Click on the toucan to learn more about the threats to our rainforests. Which simple changes to your daily life could you make to help protect our rainforests?
Weekly Update 20.3.20
By Taylor and Molly
This week in Silver birch we have been doing non-chronological reports to show how to wash your hands and to know the difference between good and bad germs. In maths we have been learning about comparing decimals and now we know that maths no problem is no problem! In art we learnt about Banksy and all of his famous art that has been graffitied all over England and has inspired us to copy his fabulous art work with graffiti.
Unfortunately, school will close no Mrs Ruffy.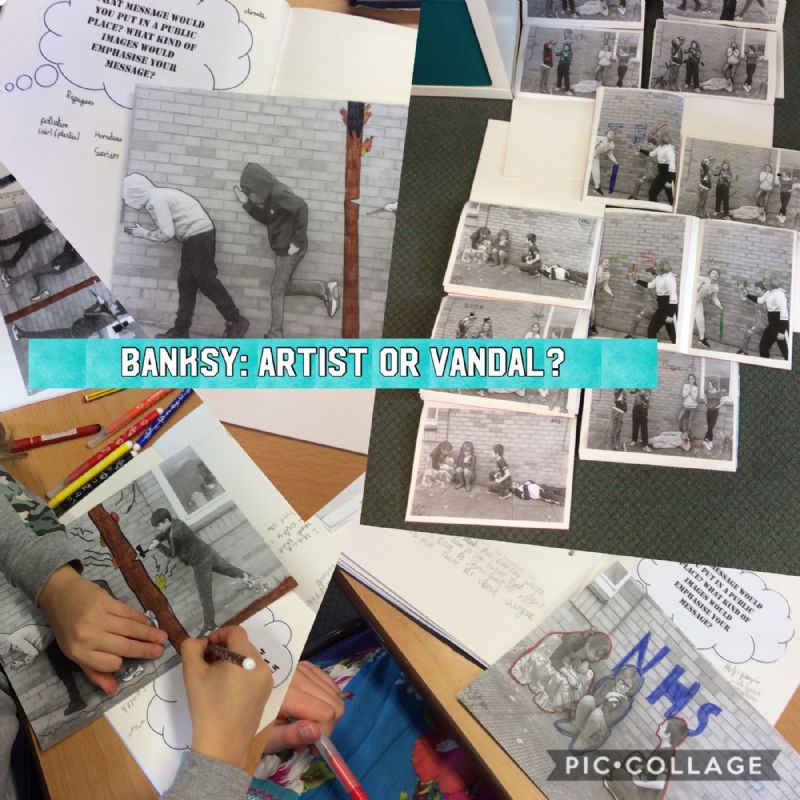 Science and DT to end the week!
We have been lucky enough to receive a large collection of Mecchano sets as part of our STEM resources in school. We have looked at some of the kits this afternoon which required a great deal of resilience with some fiddly parts and complex instructions.
Galleries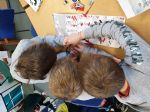 Mecchano
Weekly Update
This Is Silver Birch Daily News
This week in English we have been publishing our news reports about the story of Beowulf, we made tea stained paper to glue tracing paper to publish are reports. #we did not get chocolate[we normally get it when publish]
This week in math we are doing FRACTIONS using pizza and bar all of this are pictorial method # we don't like the pizza method we like the bar method more know a fens yummy pepperoni pizza.
Shout out for last week to boy T for work of the week!
From girl T and Emily
This week in Silver Birch
By Emily and Megan
In maths we have been doing fractions and bar method and also pictorial method at first, we thought it was very hard. But now, we get it and it's more easy. In English we have been doing news reports and journalistic writing and that was quite fun as we got to record some reports about an Anglo-Saxon story about a hero called Beowulf who fought Grendel the beast. We have been thinking about are careers for the future and we met a police officer and pilot.
Viking Link Launch
Last week saw the launch of a wider social project. The National Grid have invited our school to work with them as they develop the electricity sharing cable mission which sees the exchange of energy between Bicker, Lincolnshire and Denmark.
The children were able to show off the mapping skills they have learned this term so far to survey the local area.
We will take this study further this coming week with a field study to update the local OS maps and deepen our real world understanding of these skills for life!
We have had a couple of volunteers to assist on the field trip, please pop to the office to let us know if you can join us. We will be leaving school shortly after 1pm on Wednesday.
See the galleries at the top of this page for photos from the Viking Link project.