Welcome to Silver Birch class!
Welcome to year 5 in Silver Birch class. Check below for each term's topic map as we enter each new term.
View our class Meet and Greet letter here !
Term 6- Marvel of the Mayans
Explore our curren topic map for term 6 here
Term 5- Expedition across the Atlantic!
Explore our term 5 topic map here
Term 4- Healthy Humans
Explore our term 4 topic overview here.
Keep an eye out on Seesaw for knowledge organisers to support our key knowledge in this topic.
Term 3- What would happen if the clock struck 13?
We might be learning remotely, but our curriculum continues. Click here to view the topic letter for term 3.
Term 2- Space
Explore our term 2 curriculum map here!
Term 1- Brutal Britain
Take a peek at the topic web for term 1

here

!
Reading Rocks
Reading really does rock and in Silver Birch we are going to be sharing a wide range of junior novels, poetry, picture books and information books this year. Here are a few recommended reads for year 5.
Marvellous Maths
Click the image to log in to your TTR account!
Hit the Button is another quick fire skills test where pupils can beat their own score- can you top your own correct answers total in one minute? Click on the button to test your speed and accuracy in multiplication and division facts
n0n$$ft5sk
Head to Seesaw now!
This term we have been inspired by the powerful speech delivered by Greta Thunberg at the UN Summit in 2019. We have used our study of this speech to innovate a version of our own. You can listen to your child's hard work in a recorded performance of their speech on their Seesaw journals now!
Maths Mastery
While we work super hard in year 5, following our Maths No Problem learning, we also make sure to explore concepts in broader ways to ensure we have a full grasp of our new learning.
This term we have been focusing on multiplication, so before moving onto division, we have introduced numicon to further explore square and prime numbers.
Brilliant problem solving and reasoing explored as the children applied their knowledge whilst using this brilliant resource. Well done, Year 5!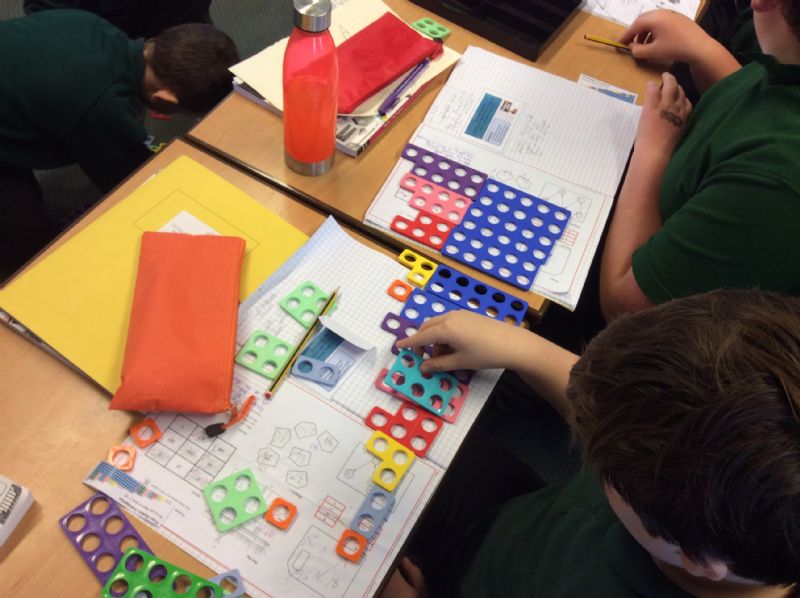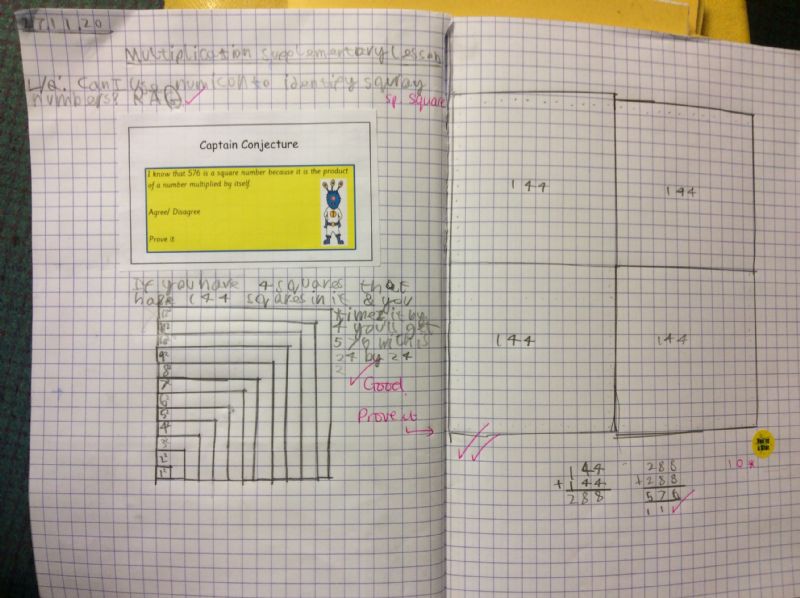 Reading Rocks!
In year 5 we are devouring Kensuke's Kingdom, exploring Beowulf, reading our school reading books, exploring the library books AND reading a more challenging text in daily group reading. Reading is at the forefront of our learning and it has been a real pleasure to see the children enthused as they devour each new chapter in their books.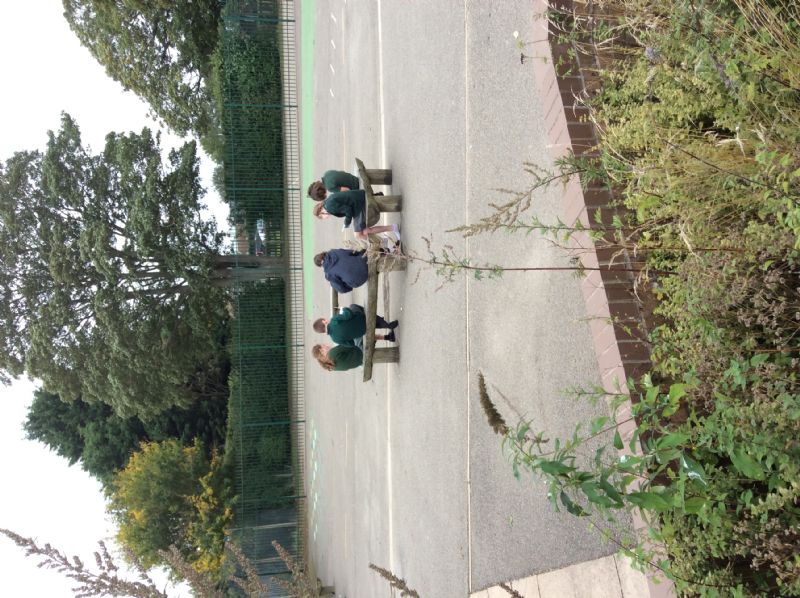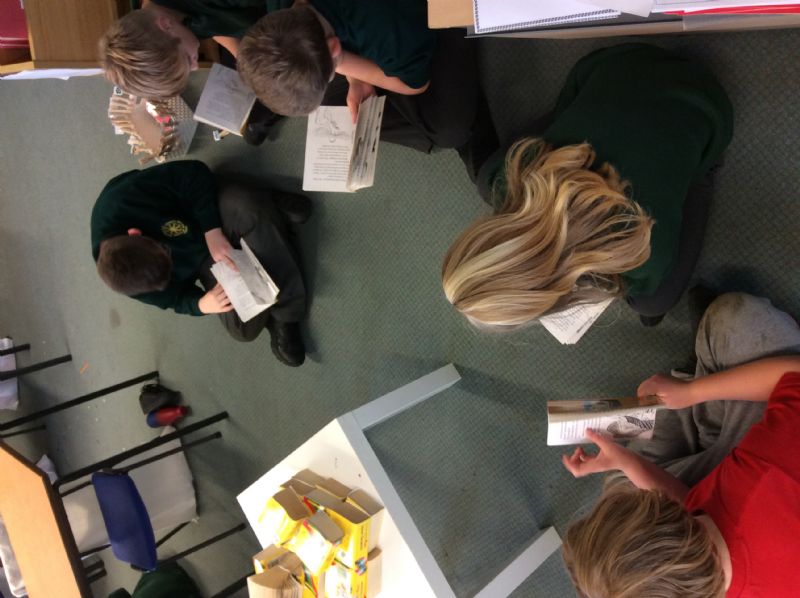 Beowulf- an epic poem becomes a narrative!
We have begun our study of the 1000 year old legend of Beowulf. The children were fascinated to learn that the original story is dervied from a 3000 line epic poem! Using only stills from the animated version, the children built story boards that they tweaked as they uncovered more knowledge of the story. Using inference and deduction, the story boards have evolved and now everyone has mapped their own version of the story from a different perspective.
Keep an eye out for some of our published narratives inspired by this epic poem soon!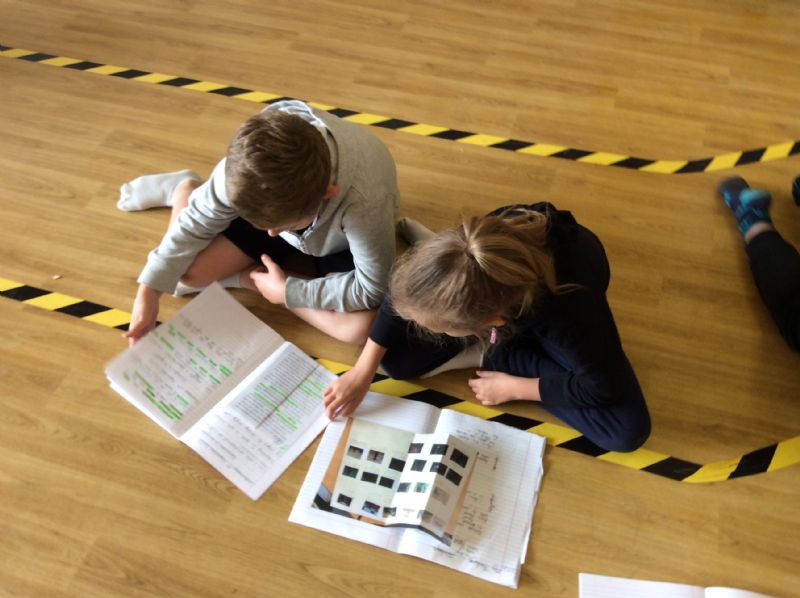 Flying start in maths!
We have hit the ground running with our return to school and Maths in particular. We are working with the Maths No Problem programme, developing our mastery of skills and today we were able to demonstrate this mastery taking our learning out onto the playground.
We ordered numbers in different groups, from largest to smallest and vice versa before merging the different groups to complete a number sequence with numbers up to and even beyond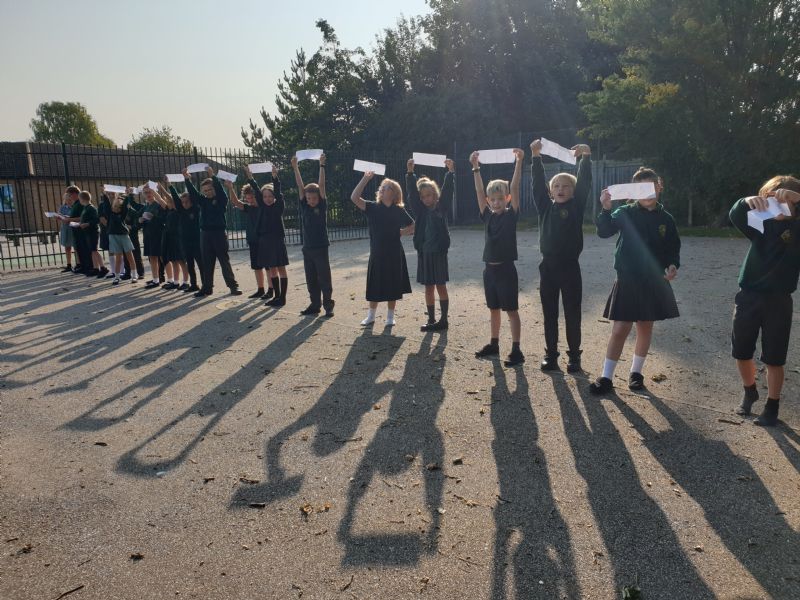 1,000,000!