Mathematics
CURRICULUM INTENT FOR MATHEMATICS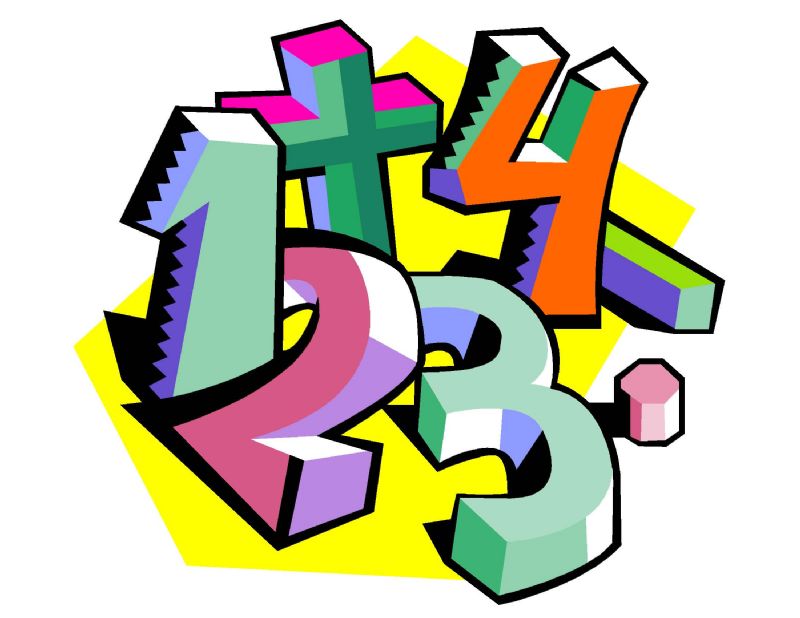 Our Mathematics curriculum is underpinned by the National Curriculum Programmes of Study. Teaching and learning in Mathematics is predominantly done in discrete subject lessons. There is an entitlement to one mathematics lesson per day for all pupils. We use a mastery approach to learning in Mathematics, meaning that we ensure that all pupils are confident and proficient in the planned knowledge and process knowledge (skills) before moving on to new content. Wherever possible, pupils are challenged their thinking and encouraged to deepen their mathematical understanding. Our curriculum enables competent and confident mathematicians, who are able to reason.
CURRICULUM IMPLEMENTATION FOR MATHEMATICS
Class teachers follow our curriculum progression documents to underpin their planning and teaching, and carefully plan for an appropriate balance of pictorial and concrete resources, alongside abstract problems, to ensure that all pupils are able to progress within individual lessons, and across a sequence, using mastery approaches. Formative assessment practices identify any learning gaps within individual lessons to inform continuous feedback and next steps for pupils, allowing teachers to plan supplementary lessons where required. Teachers ensure there is sufficient time for regular, focussed rehearsal of core number facts that are essential to solving mathematical calculations and problems.
Please click here to read our curriculum document for mathematics.