Music
CURRICULUM INTENT FOR MUSIC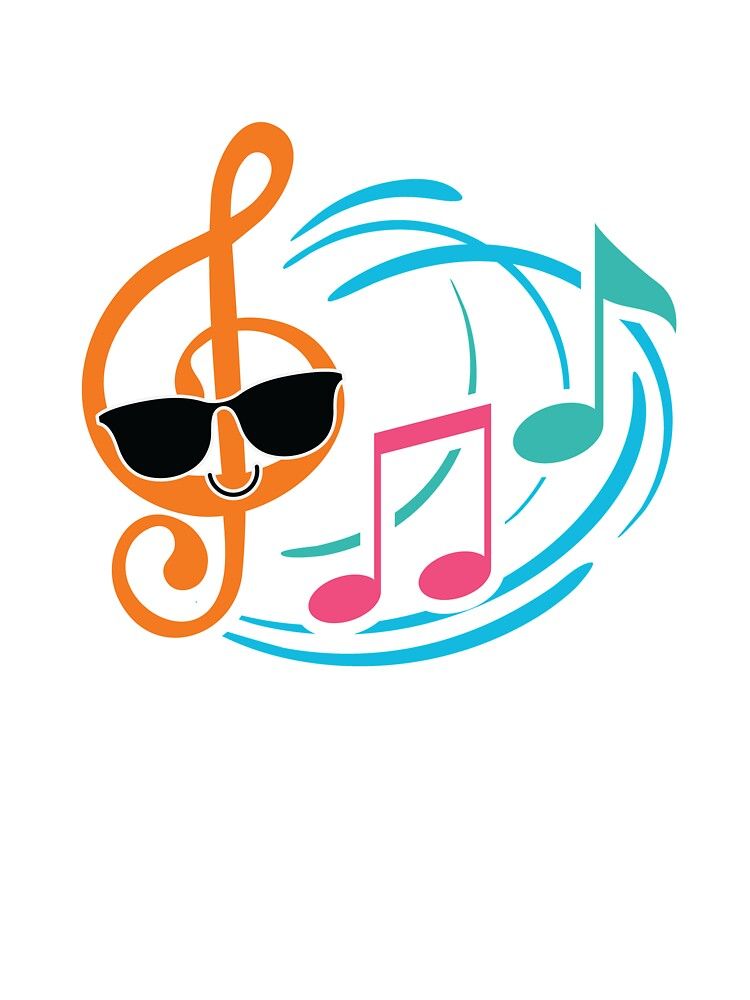 The National Curriculum underpins our curriculum. Through learning in Music, our pupils will develop a passion for music, recognise the creativity and imagination that exists within it, and describe how music impacts on their life. They will have an understanding of the fundamentals of learning to play instruments. They will learn about the importance of music across and between cultures. They will explore their own creativity and imagination, inspired by recognised musicians. They will be able to share their compositions with others, improving work through listening to constructive critique. They will learn how to evaluate the music made by others.
CURRICULUM IMPLEMENTATION FOR MUSIC
Teachers use our progression documents to plan weekly discrete lessons, underpinned by the Kapow scheme of work. Learning in music is practical, and teachers make use of the range of instruments when learning how to play instruments, and when composing. They make use of recorded music, using recommended pieces, as well as introducing other pieces that they feel are appropriate to the intended outcomes. Teachers adapt provision to meet the needs of individual pupils, including planning challenges for those who are learning music beyond the school's curriculum. The subject leader provides guidance to teachers to support those with significant needs.
The teaching of music is further enhanced by our involvement with the Lincolnshire Music Service, where all pupils have the opportunity to learn to play a musical instrument and pupils in Year 4 have a term of whole class instrument tuition. In EYFS they take part in the Infant Music Programme (IMP) delivered by the Lincolnshire Music Service. Expert musicians from the music service provide this teaching, with the class teacher actively involved in all sessions.
Please click here to read our curriculum document for Music.