Religious Education (R.E.)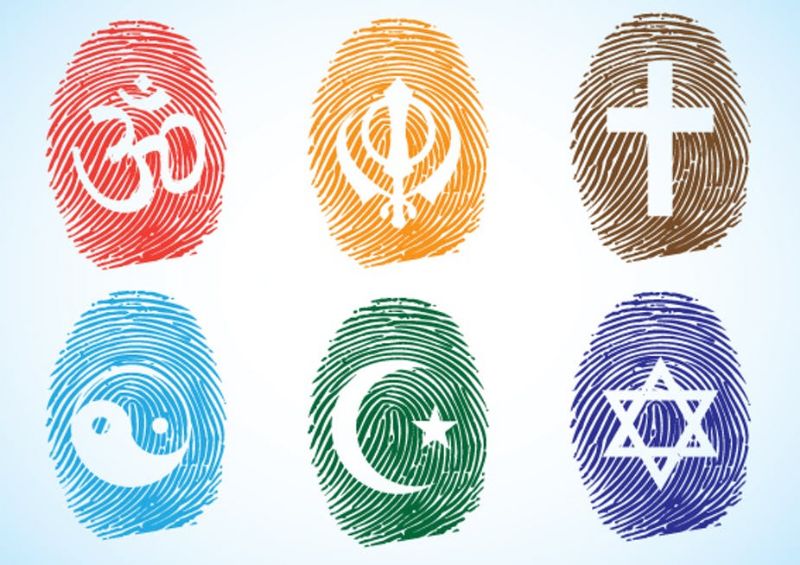 CURRICULUM INTENT FOR R.E.
Our R.E. curriculum is underpinned by our locally Agreed R.E. Syllabus. Through R.E. our pupils will develop religious literacy and knowledge of significant religions including Christianity, Islam, Judaism and Hinduism. Pupils will develop their abilities to articulate the beliefs and practices of the major religions and diversity within a religious community. They will be taught to question thoughtfully, and to compare compassionately, in order to celebrate the diversity of thinking across the globe. They will be taught to respect the rights of others to hold diverse opinions and participate in culturally different practices. Pupils will be able to defend ideas and/or practices with which they do not necessarily agree. They will develop their ability to make morally based decisions, and to behave with respect and compassion to fellow citizens.
CURRICULUM IMPLEMENTATION FOR RE
Teachers plan from the agreed long term planning and our progression document, promoting, believing, living, thinking. These are underpinned by the Agreed Syllabus. R.E. is taught in weekly discrete lessons. The planning incorporates major festivals, developing key knowledge through this context when appropriate. Teachers adapt the planning to best support the progression of pupils in their class, consulting with the subject leader if there is any major variation. Opportunities to positively reinforce learning through global or national events are used, usually at the discretion of the class teacher. Lessons require pupils to develop their ability to analyse, evaluate and compare between their developing understanding and prior learning about other faiths.
Please click here to read our progression document for R.E.
Our reserved teachers for R.E. are Mrs J Bentley and Mr J Powell