Geography
CURRICULUM INTENT FOR GEOGRAPHY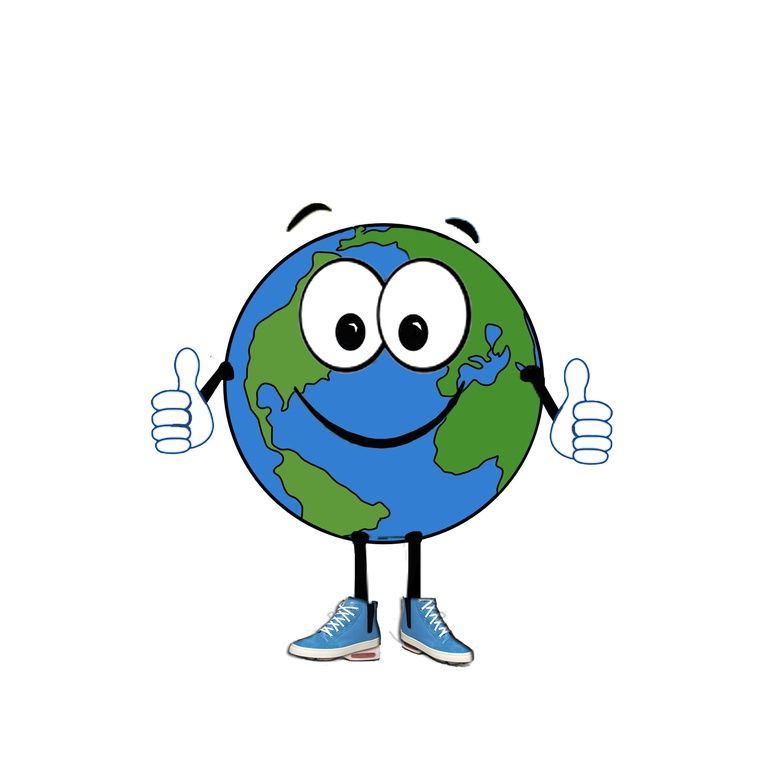 The National Curriculum underpins our Geography curriculum. Our progression documents set out the development of knowledge and process knowledge (skills) that are essential foundations for being a geographer. Through studying Geography, pupils will develop a strong understanding of the diversity of people and places within the UK and across the world. Pupils will have the opportunity to ask questions, find answers and evaluate information critically whilst building their recall and knowledge of how physical geography impacts human geography. Pupils will develop their ability to compare localities, and to recognise the diversity that occurs across the globe.
CURRICULUM IMPLEMENTATION FOR GEOGRAPHY
Geography teaching is underpinned by the Rising Stars geography curriculum to ensure progression and good subject knowledge. Teachers plan from the progression documents, and are expected to use the localities and geographical understanding outlined without variation. Knowledge organisers are used to set out the key knowledge that children will learn in a particular unit of work. Teachers will use their expertise about when global events provide an opportunity for reinforcing the knowledge, understanding and process knowledge (skills) within the curriculum, and may from time to time plan responsive discrete lessons. These opportunities are recorded in topic folders. Teachers adapt their teaching in response to ongoing assessment to ensure accurate and fluent recall of core knowledge. They provide ongoing feedback, which supports the development of the required skills.
Please click here to to read our curriculum document for Geography.