Design Technology (DT)
CURRICULUM INTENT FOR DT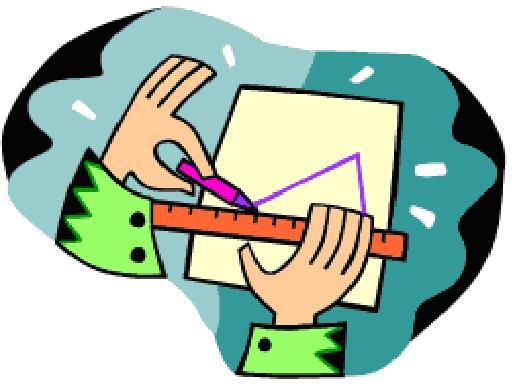 The National Curriculum is used to underpin our Design and Technology curriculum, which is taught in discrete blocks within each year group. Our curriculum progression is focussed on developing skills that allow our pupils to be creative in their thinking, manipulate essential tools and materials, and to evaluate the form and function of items in everyday use and meals that are nutritious. Through the cycle of technical knowledge, design, make and evaluate the pupils understand how ideas are tested and refined. The progression documents detail the core language of design and technology that pupils will learn as they progress through the curriculum.
CURRICULUM IMPLEMENTATION FOR DT
Teachers use Kapow Primary to help with planning and delivery and to ensure good subject knowledge. Class teachers use the progression documents to underpin their planning. They have flexibility in the product or meal used to provide the context for learning, whilst maintaining the focus on the progression in skills required. Teachers plan at least three discrete blocks of Design and Technology across the year including an element of food technology and allow sufficient curriculum time to develop the balance of creative thinking, making and evaluating. Teachers provide feedback to the pupils based on accuracy of their applied skills, offering support and guidance on what is needed to improve further. Teachers routinely check whether pupils are developing the core knowledge through, for example, low stakes quizzes.
Please click here to read our progression document for DT.